Your local resource for information on getting relocated!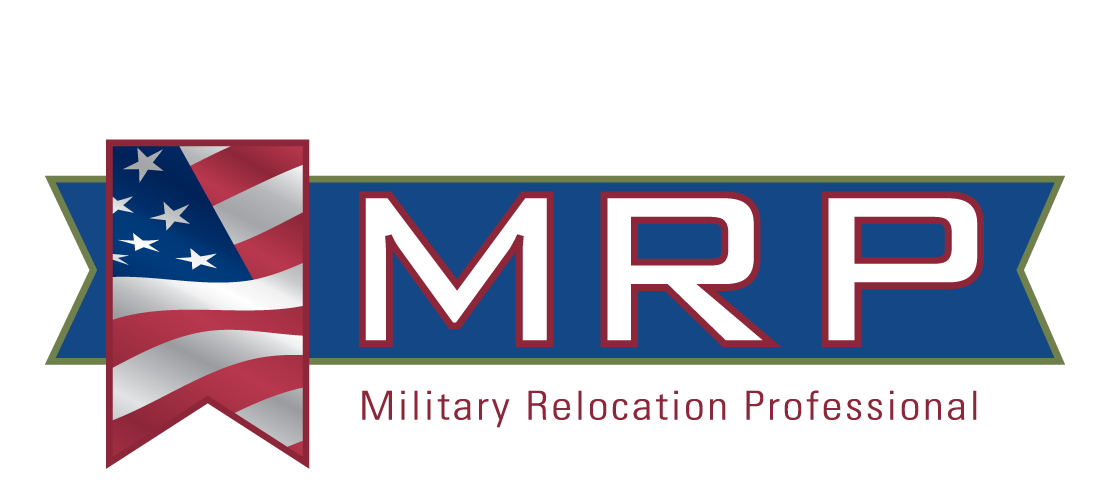 Welcome to your military relocation resource page!
My hope is to provide our service members moving to the Interior of Alaska helpful links and information to make the transition smooth. The cities of Fairbanks & North Pole Alaska boast two military installations; Ft. Wainwright & Eielson AFB. We are also in close proximity of Ft. Greeley & Clear AFB.

A special thank you to all our service members and their families for their sacrifice & dedication to making our nation & our communities safe.

If you need any additional information please contact me today!
---


https://www.birchwoodhomesak.com/
Join us at Birchwood! Located adjacent to Fort Wainwright in Fairbanks, Birchwood Homes presents 3, 4, and 5 bedroom townhouses in a beautiful Alaskan setting. This unique community is specifically designed for your comfort and convenience. Our goal is to provide you with the highest quality of living in our cozy homes. The Birchwood community also includes several adult recreational facilities, 17 safe tot lots for you and your family, as well as a dog park for your pets. Home interiors are also designed with play spaces for children and flexible living/dining areas to accommodate greater indoor needs. These homes are exceptionally well insulated for those cold winter months with 12 inches of insulation in the walls and 24 inches in the ceilings. Birchwood offers a safe and comfortable atmosphere with attractive surroundings, providing a friendly neighborhood for residents unmatched by any other apartment or rental community in Fairbanks.
Birchwood Homes offers short term leases on fully furnished homes. Perfect while you are looking for your future home! All furnishings and housewares included. Call for more information: 907.356.1616.
---

Main Page for Eielson AFB: http://www.eielson.af.mil/
Link for Newcomers to Eielson AFB: http://www.eielson.af.mil/About-Us/Newcomers/
All Services Resources: http://www.military.com/
Ft. Wainwright MWR: https://wainwright.armymwr.com/pacific/wainwright
Bassett Army Hospital: http://www.alaska.amedd.army.mil/
DMV: https://online.dmv.alaska.gov/DMVWebCams/office/Fairbanks.htm